In 1997, we met for the first time. We didn't know this would be the beginning of an amazing adventure of friendship and love. After higher studies we started a professional career in IT. Like many others we started to travel the world and so our interest in photography was awakened. In the beginning we were mostly interested in nature & landscape photography, and soon enough we also developed a fascination in photographing people. On a regular basis, we follow courses on photography of all kind.
We fell in love and married each other in the summer of 2008. In November 2009, we have welcomed our son Lowie with all our love.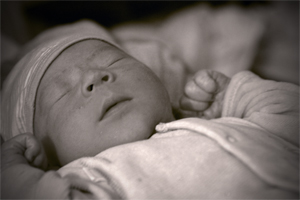 In meanwhile we enjoy life with good food and and of course lots of passion !
May this website invite you to enjoy the beautiful moments we capture.